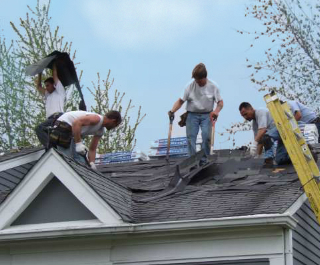 Local Roofers in Birmingham would be more reputable if they just did what they said they would do. Free estimates are great if they're accurate. One Call Roofers knows you work hard for every dollar you earn and our roof leak repair prices reflect that.
Go with the Local Roofers known for affordable repair!
Call: (205) 588-2785
If you're reading this, chances are you're trying to find someone who will fix a roof leak or even replace an old shingle roof. You want quality work but you don't want to pay and arm and leg for it, right? Relax, you've found the most recommended Local Roofers in Birmingham.
We specialize in roof leak repair due to storm damage, hail stones and high winds. When you need an emergency roof repair, we're available 24 Hours a day and we don't charge extra for it! With roof leaks, it's important to locate the source as fast as possible. Doing this cuts down on material waste and makes for low cost repairs.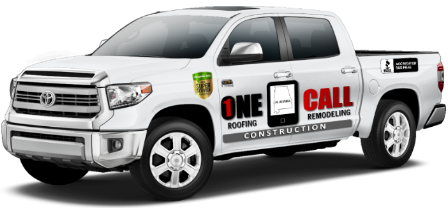 Local Roofers
Whoever you hire to replace you residential roof, go with a local roofer. The benefits of doing so are plenty but peace of mind ranks at the top. At some point in time you're going to want to use your written warranty. Having a local roofing company whose minutes away to respond to your call is always best.
Local Roofers that are local actually live in and support the communities they serve. One Call Roofers has been living and fixing roofs in the area for more than a decade. Our reputation is for quality services at the lowest possible cost. Our BBB and Angie's List Reviews serve as a testament to that.
Roof Replacement
If your shingle, metal or cedar shake roof has seen better days, it may be time for a complete roof replacement. In certain cases, a new roof can be installed over an old one. The best Local Roofers should always offer a strong warranty to protect your investment. We offer a 50 year roof replacement warranty that is fully transferable!
We are the reputable local roofers in Bimringham Alabama.